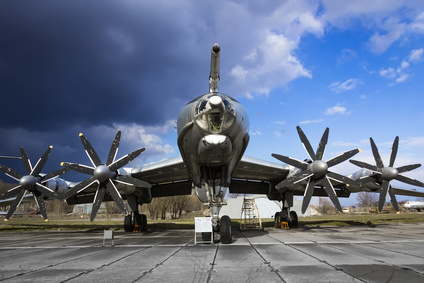 17-22A is a low-alloy, heat-resistant steel that comes in the form of bars, forgings, mechanical tubing, and forging stock.
17-22A is characterized by high-temperature strength and excellent heat-resistant quality under high temperature, making it perfect for aircraft applications.
While 17-22A has similar properties to that of 17-22A(S), 17-22A features higher carbon content.
The alloy featured excellent machinability and toughness, in addition to resistance to high temperature oxidation.
Applications for 17-22A include mechanical parts in aviation, petrochemical engineering operations, steam turbines, and industrial furnaces.
| | |
| --- | --- |
| AMS Spec | Application |
| AMS 6303 | AMS 6303 is characterized by excellent machinability and toughness, in addition to its heat-resistant quality under high temperature. |
| AMS 6304 | AMS 6304 is a low-alloy, heat-resistant steel typically used for aircraft parts. |
| AMS 6305 | AMS 6305 is known for its high-temperature strength, most notably its resistance to high temperature oxidation. |
| AMS 6436 | AMS 6436 has similar properties to that of 17-22A(S) but features higher carbon content, while 17-22A(S) is known for higher chromium content. |