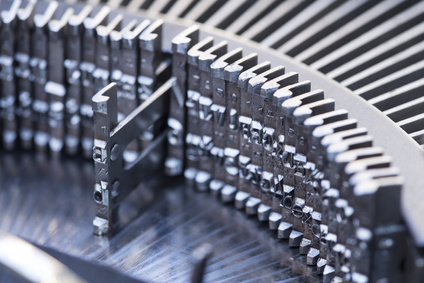 17-7 is a precipitation hardening, chromium-nickel-aluminum steel, characterized by high strength and being moderately resistant to corrosion.
In general, 17-7's corrosion resistance is similar to 304 stainless steel and the alloy is known for its ability to withstand high temperatures.
17-7 can be strengthened through heat treatment and is commonly used for extremely detailed, intricate parts due to its low distortion in heat treatment.
17-7's high strength and hardness, in addition to excellent fatigue properties and good corrosion resistance make it perfect for applications in aerospace as well as for washers, springs, blades, pressings, and encapsulated bellows.
| | |
| --- | --- |
| AMS Spec | Application |
| AMS 5528 | AMS 5528 features excellent strength and solid corrosion resistance. |
| AMS 5568 | AMS 5568 is a precipitation hardening stainless steel known for its incredible fatigue properties and good corrosion resistance up to 800 F in service. |
| AMS 5644 | AMS 5644 chromium-nickel-aluminum steel characterized by high strength and commonly found in a variety of springs and washers. |